Wild Things Sign RHP Arrison Perez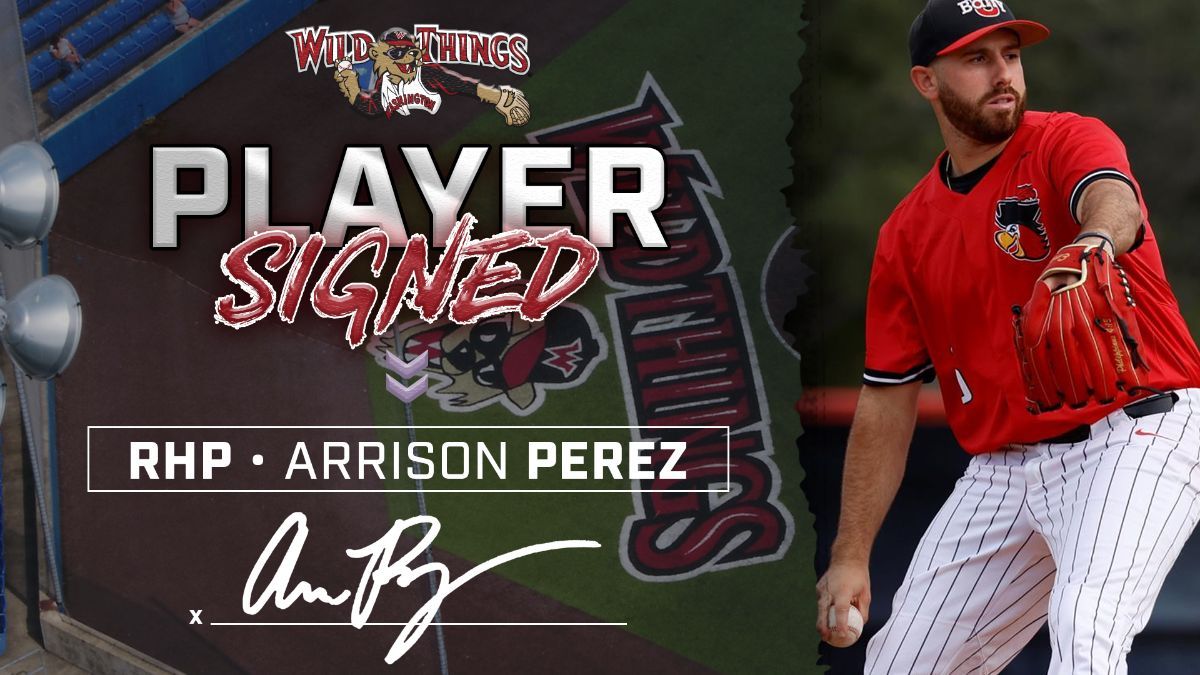 WASHINGTON, Pa. (March 14) – The Washington Wild Things have announced the signing of right-handed pitcher Arrison Perez. Perez played his college ball at Barry University, a Division II school in Florida. This is his first professional contract.
Perez played three seasons for Flanagan High School in Florida. He was a .279 hitter in his career while he pitched a six-inning perfect game with 14 strikeouts against Miramar as a senior. He was 4-0 without allowing an earned run in 20.2 innings and punched out 28 against seven walks.
Once getting to Barry, he made an impact early. As a two-way player, he appeared in 44 games as a freshman in 2018 and hit .235 with five home runs, 22 RBI and an OBP of .311. In 2019, he played in 35 games and slashed .277/.373/.330. He logged innings in six games in 2020 while appearing in 18 more as a position player. The next two seasons he was primarily a pitcher. In 2021, he started eight games and was 3-3 with a 3.86 ERA. In 2022, he was 3-4 with a 4.01 ERA in 76.1 innings.
The most up to date roster is available on the Wild Things' website. The league's transaction page is available here.