Spencer Johnston Signs After Trade With Joliet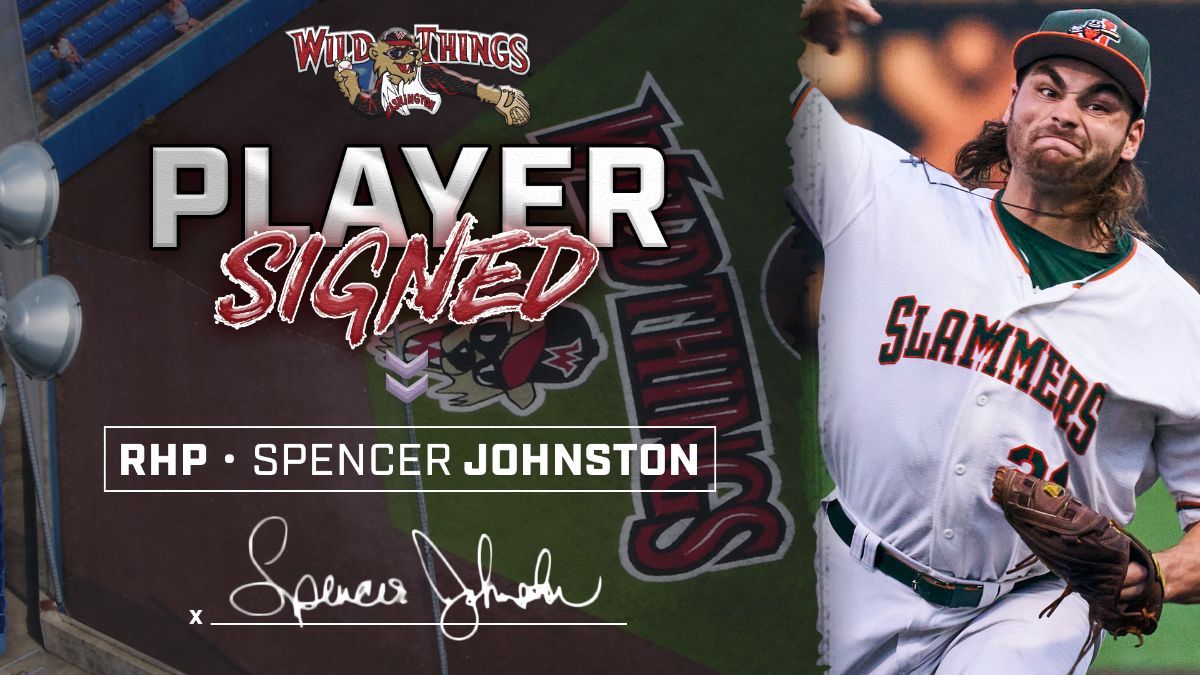 WASHINGTON, Pa. (Jan. 6) – Following a December 13 trade with the Joliet Slammers that sent right-handed pitcher Dan Kubiuk to Joliet in exchange for righty Spencer Johnston, the new Wild Things' pitcher has inked his new deal. Johnston was officially signed today by the club.
Johnston started nine games in 2022 for Joliet as a true rookie and logged 51.2 innings and a 2.79 ERA. He struck out 34 and walked only eight. Four of the nine starts were quality starts, including his best, where he pitched six shutout innings against the Schaumburg Boomers in a win.
"We really liked what we saw from Spencer when he threw against us last summer, which is why when the trade came about we specifically asked for him in return," said manager Tom Vaeth. "He had a good first year in Joliet and pitched really well against some very good clubs… We are excited to see him come in and compete for a spot in our rotation."
He played his high school ball at Martin High School and helped guide the Warriors to the state quarterfinals as a Texas All-6A pitcher.
Johnston spent two seasons at Frank Phillips Junior College before playing two years at East Central University and one at the University of Arkansas at Monticello. He was 4-6 with a 4.19 ERA in 14 games (13 starts) in 2022 with Arkansas-Monticello and had a shutout in 86 innings of work. Over his three seasons past junior college, he walked just 37 batters in 170.2 innings while racking up 143 strikeouts.
The right hander becomes the eighth pitcher under a new contract for 2023, with some others set to potentially return on options this season. The most up to date roster is available on the Wild Things' website. The league's transaction page is available here.