Trevor McKinley is Latest Addition to Wild Things' Roster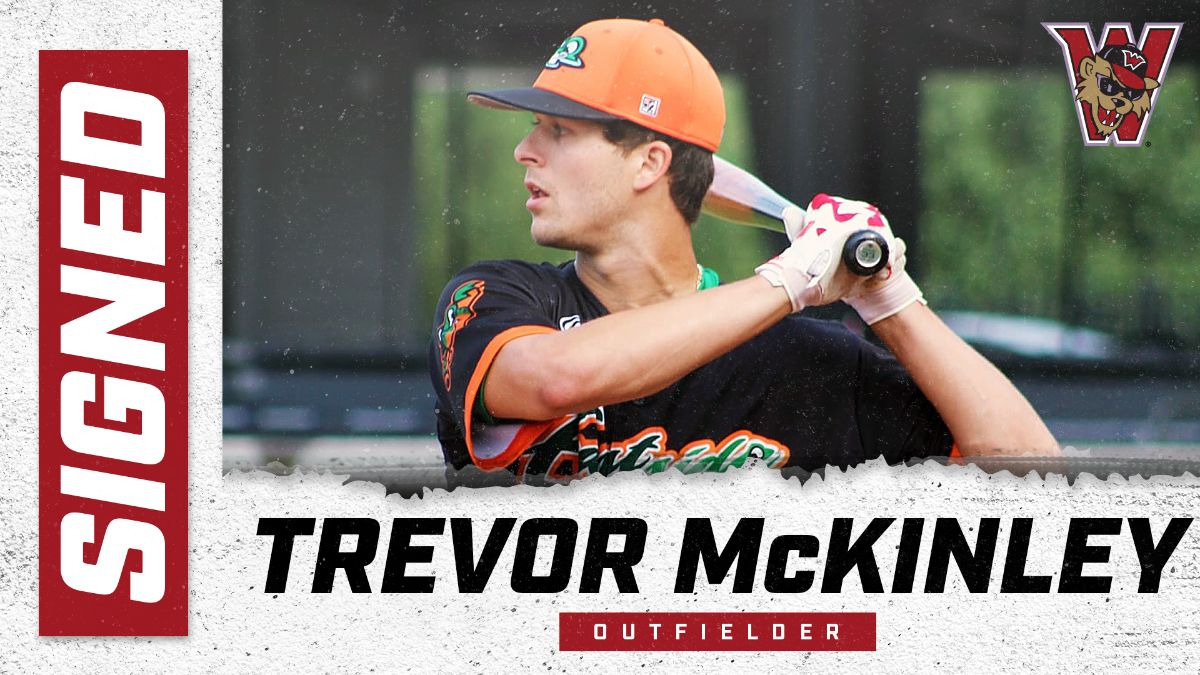 WASHINGTON, Pa. (January 26) - Trevor McKinley has been announced as the newest Wild Thing, as the team announced his signing for the 2021 season today. McKinley is playing in the California Winter League, which is the official winter league of the Frontier League, after starting his professional career with the East Side Diamond Hoppers of the United Shore Professional Baseball League during the league's 2020 season.
McKinley played in 21 games for the Diamond Hoppers, hit a home run, drove in seven runs and had five doubles in 63 plate appearances. The Dadeville, Alabama, native, who will turn 24 March 3, is a converted pitched who is now mostly playing the outfield along with his improvement at the plate since transferring from Nicholls State to Martin Methodist.
"I'm excited to see firsthand what Trevor can do on the baseball field and how he can help us be a better club. He comes highly recommended by people I truly respect in the game," said Wild Things' manager Tom Vaeth. "He has been working extremely hard this winter with a long-time hitting coach in the Rays' organization who has raved about Trevor's progress."
McKinley has worked with Casey Dill in the California Winter League. Dill has managed in the CWL as well as has worked as a pro scout for the Braves' organization and has worked with the Southern Illinois Miners as well.
"I talked to [Casey] before signing and he told me this would be a great fit for me," said McKinley. "I'm a team player. I want to do whatever it takes to win."
The Martin Methodist product slashed .356/.403/.503 in 53 games in 2019. In 202 at bats, he had 18 doubles, a triple, five home runs and 49 RBI. He also only struck out 26 times in those at bats. In 2020, before the pandemic halted the college baseball season, McKinley had played in 18 games with seven doubles, four triples, two home runs and 11 RBI. He had walked 12 times and stolen a base with a .620 slugging percentage.
Now McKinley becomes the latest addition to the 2021 Wild Things' roster. More additions will be announced shortly, including two returning Wild Things' players.