First Weekend Series at Wild Things Park on Tap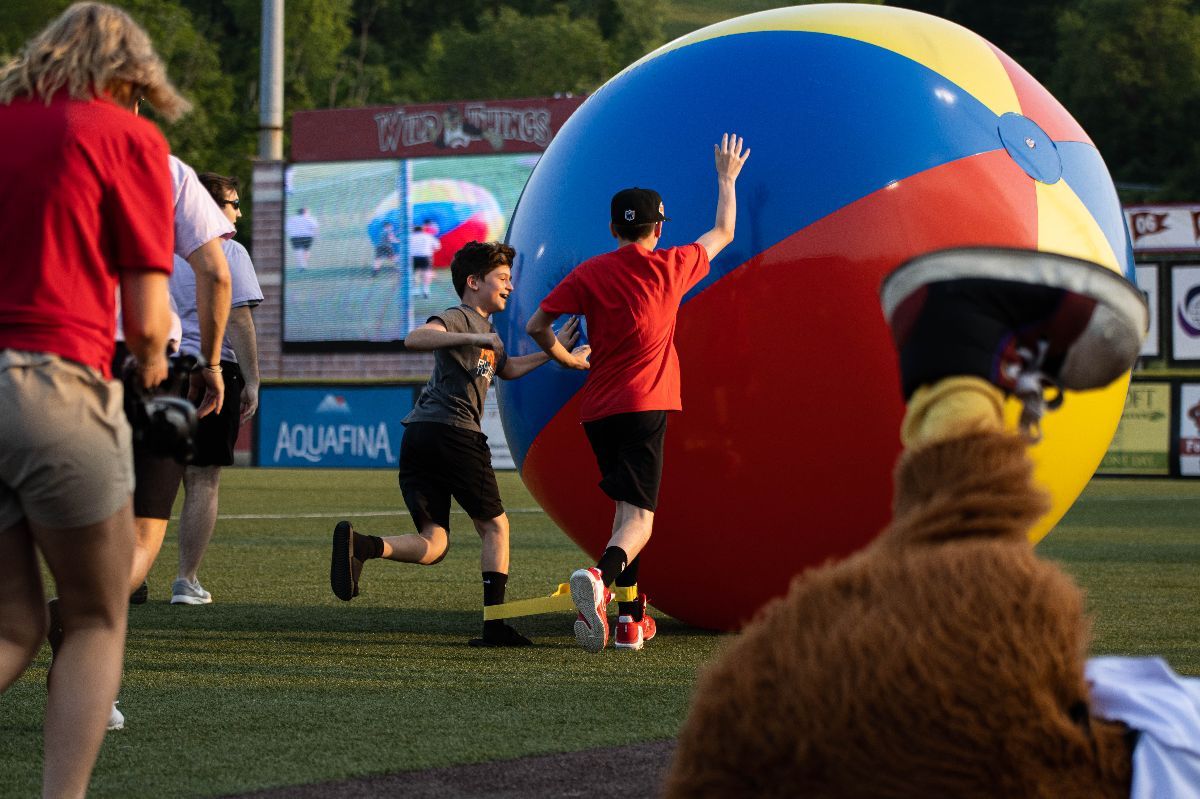 After a tough series against the Florence Y'alls, the Wild Things look ahead to the next, and the jam-packed weekend that is coming while the Tri-City ValleyCats are in town.
Join us for an exciting weekend at Wild Things Park! This weekend's promotions include Fireworks Friday, Mon Valley Community Night, as well as Kids Eat Free Sunday and Mascot-A-Palooza. Plus, fans can get there early Saturday as the first 1,000 fans receive a Bucket Hat, presented by Kuhn's Flooring, Sanding and Finishing.
Kick off the series with us for a fan favorite: Fireworks Friday, presented by North Franklin Township.
Saturday is Mon Valley Community Night, where we welcome people of Mon Valley and surrounding communities to celebrate. That's a giveaway night as well, the first of many sure-to-be popular nights at the ballpark this summer.
General manager Tony Buccilli speaks on his hopes for Community Night,
"Hopefully it is a nice opportunity for neighbors, friends, and families," he said. "I know we have a lot of school districts involved... They'll all be coming out here celebrating what they have done throughout the year. Hopefully for them it is a nice kickoff for the summer representing their community."
Sunday is not only the first Kids Eat Free Sunday of the season, but also Wild Thing's birthday bash! Join us for Wild Thing's 21st birthday. Mascot-A-Palooza will not only feature Wild Thing but about 20 different mascots from the Tri-State area. This is a great opportunity for kids to take pictures, get autographs and play games with Wild Thing and friends. As part of the Kids Eat Free Sunday promotion, kids 12 and under receive a free game ticket and a free kids meal at the park. They also get to run the bases and get autographs from the whole Wild Things team.
Tickets are available for all home games of the season with other great promotions on tap all season long. Check out the schedule here at washingtonwildthings.com and get out to the ballpark this season!